Nano Power Move Easy for Joint Pain Relief

Vegan
Soy-Free

Gluten Free

GMO Free
Bring back flexibility and mobility without the pain
A unique and powerful formulation of black seed oil and curcumin extract, our Move Easy effectively tackles and relieves joint pain, stiffness and soreness.
Product Details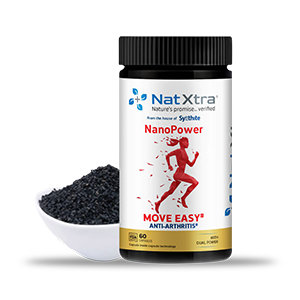 One bottle contains 60 capsules
How to use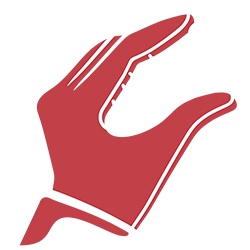 Dosage: One capsule a day
Best time to consume: After breakfast
Ingredients
Each capsule of Move Easy is enriched with the goodness of Black seed oil (Thymoquinone) and Turmeric rhizome (curcumin)
What does the product do?
Anti-inflammatory
Thymoquinone and Curcumin have amazing anti-inflammatory properties. Curcumin promotes musculoskeletal development and reduces joint stiffness and soreness. Thymoquinone has also been proven to inhibit cytokines, thereby demonstrating its ability as an anti-osteoporotic agent.
Improves liver health
Curcumin Has Prebiotic Properties Which Promote A Healthy Gut And Aid Better Digestion. Thymoquinone Found In Black Seed Oil Also Aids Proper Liver Functioning And Health.
Immunity
A Powerful Antioxidant, Thymoquinone Neutralises Free Radical Damage And Reduces Oxidative Stress. It Is Also Effective In Regulating Immune Reactions And Relieving Nasal Discomfort And Congestion. Curcumin Naturally Lowers Cortisol Levels And Boosts Immunity.
Who is it for ?
This is perfect for you if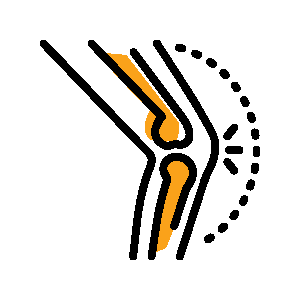 You are affected by Arthritis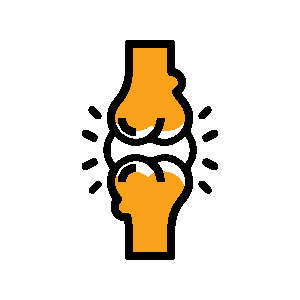 You are struggling with knee and joint pain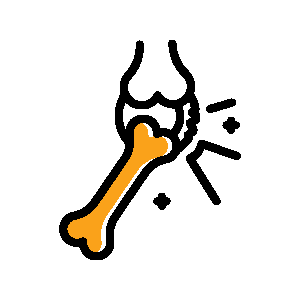 You have inflammed and sore joints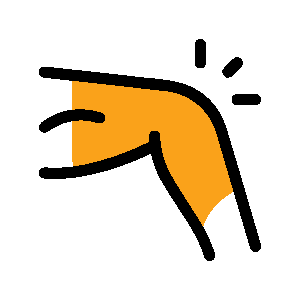 You need relief from joint stiffness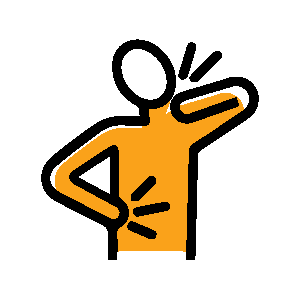 You are experiencing body pain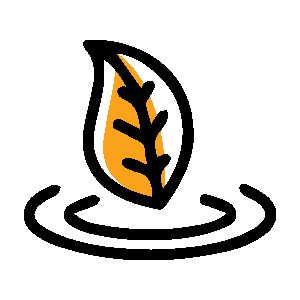 You are looking for a natural solution
Frequently Asked Questions
How can Move Easy help me?
Are there any side effects?
Do I need a prescription?
Can Move Easy help me walk faster?
Is it safe to take Move Easy with my other medication?
Our Certifications