Vegan

SoyFree

Gluten Free

GMO Free
An all-natural energy & stamina booster
A special anti-stress formula with the Ashwagandha root extract, Active magnesium and vitamin B complex. Our Ashwagandha-DSTR works to collectively target anxiety, stress, low endurance and help you effectively cope with stressful situtations.
Product Details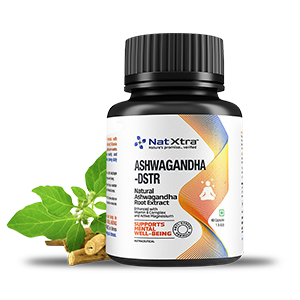 One bottle contains 60 capsules
How to use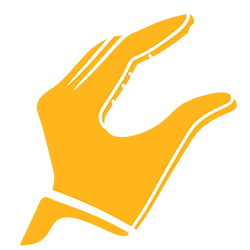 Dosage: One capsule a day
Best time to consume: After breakfast
Ingredients
Each capsule of Ashwagandha-DSTR is enriched with the goodness of all-natural Ashwagandha root extract, Vitamin B complex and active magnesium.
What does the product do ?
Relaxing sleep
Ashwagandha is an age-old adaptogen that actively helps calm your body and mind. Taking Ashwagandha at night, helps improve sleep quality and duration.
Regain strength and stamina
Ashwagandha is the trusted supplement that helps to renew and improve the energy of our muscles.
Build muscle mass
The extract of the Ashwagandha root when consumed regularly also burns fat and promotes the growth and development of lean muscle.
Who is it for ?
This is perfect for you if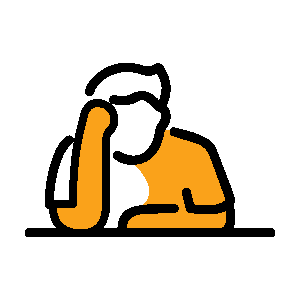 You are low on energy and strength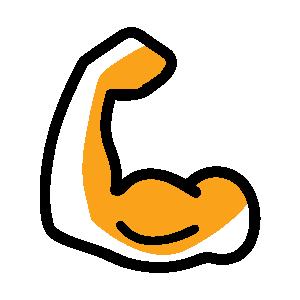 You want to boost your stamina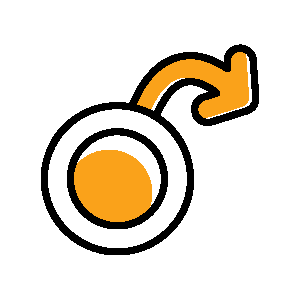 You are looking to increase your testosterone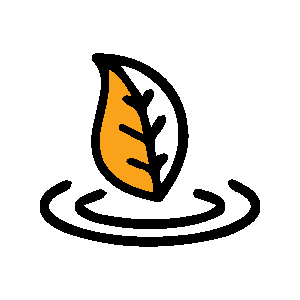 You need an all-natural remedy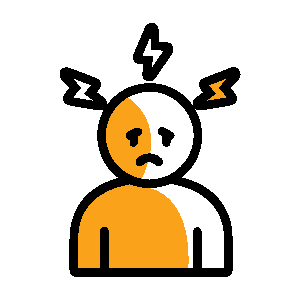 You are coping with stress/anxiety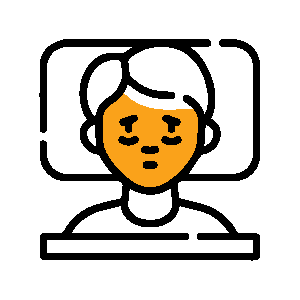 You suffer from poor sleep
Frequently Asked Questions
What are the benefits of consuming Ashwagandha?
How does Ashwagandha work? When should I take it?
Can I use Ashwagandha as a pre-workout booster?
What's the best way to naturally increase stamina and strength?
Can I take Ashwagandha along with my other medication?
Do I need a prescription?
Does Ashwagandha help you sleep better?
Does Ashwagandha relieve stress and anxiety?
Is it safe to take Ashwagandha every day?
Our Certifications