Gymne Mag D for Controlling Blood Sugar Level

Vegan
Soy-Free

Gluten Free

GMO Free
A natural way to keep blood sugar under control
Manage Diabetes and control fluctuating sugar levels naturally with Gymne-Mag D, enriched with the goodness of Gymnema extract.
Product Details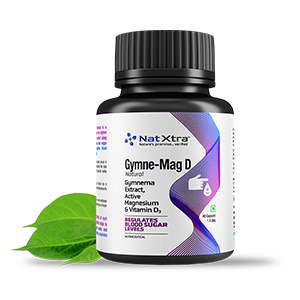 Each bottle contains 60 capsules
How to use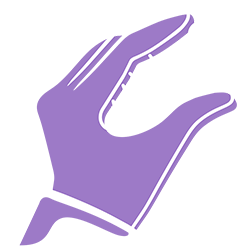 Dosage: One capsule a day
Best time to consume: After breakfast
Ingredients
Each capsule of Gymne-Mag D is enriched with the goodness of all-natural Gymnema extract, Elemental magnesium and vegan vitamin D3
What does the product do?
Lowers blood sugar level
Gymne-Mag D is a stimulator that aids in the production of insulin in your pancreas. This helps in the regeneration of insulin-producing islet cells that helps to lower your blood sugar levels.
Controls sugar cravings
When Gymnema comes in contact with the tongue, it binds itself to sugar receptors in the taste buds, which reduces the taste of sweetness. This helps reduce the desire and consumption of sweet foods.
Healthy glucose metabolism
The gymnemic acid present in Gymnema helps prevent the absorption of excess glucose in the small intestine, thereby helping to balance the amount of glucose in your bloodstream.
Who is it for ?
This is perfect for you if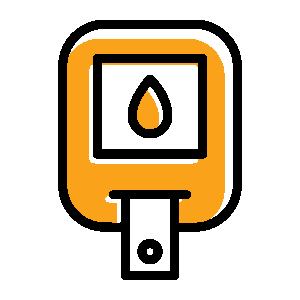 You are affected by Diabetes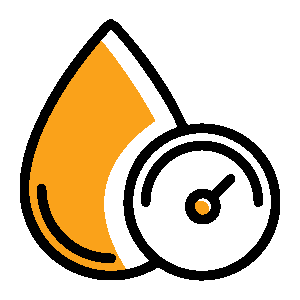 You are suffering from high blood sugar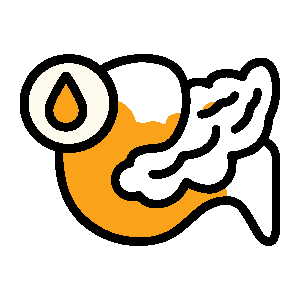 You need to increase Insulin production
Frequently Asked Questions
Do I have to be Diabetic to take this or can it be taken as a preventive measure?
Does Gymnemag-D cure Diabetes?
Can I take this with my other daily medication?
Do I need a prescription?
How does Gymnemag-D work?
Does Gymnemag-D help manage both Type 1 and Type 2 Diabetes?
Is Gymnemag-D safe for daily consumption?
Are there any side effects?
Our Certifications