Green Tea For Detox & Slimming

Vegan

Soy-Free
Gluten Free
GMO Free
Stay slim & Detox
Packed with the goodness of antioxidants extracted from the Camellia sinensis plant, our Green Tea capsules actively fight against aging and oxidative stress everyday.
Product Details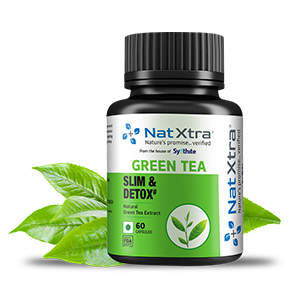 One bottle contains 60 capsules
How to use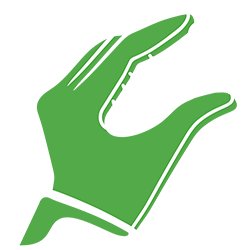 Dosage: One capsule a day
Best time to consume: After breakfast
Ingredients
Each capsule of Green Tea is enriched with the goodness of all-natural Green tea extract
What does the product do?
Fights the sign of
Aging
Green tea stimulates collagen production which helps make your skin plumper with fine lines and wrinkles reduced. The antioxidant properties in Green Tea also help in clearing pigmentation and free radical skin damage.
Supports Weight loss
Green tea contains high levels of caffeine and antioxidants, which are naturally effective at speeding up your metabolism, reducing fluid retention, burning fat and thereby aiding weight loss.
Boosts Energy
The Antioxidants and Polyphenols in Green Tea combined with a healthy diet & exercise can help increase daily energy.
Who is it for ?
This is perfect for you if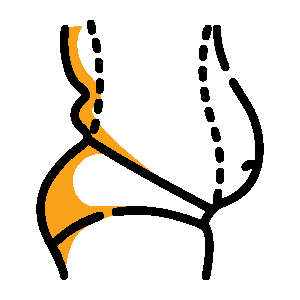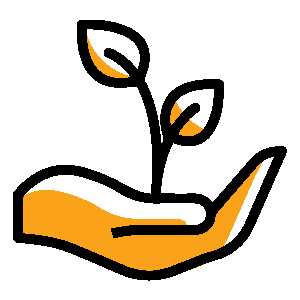 You want a natural solution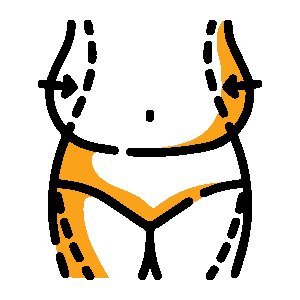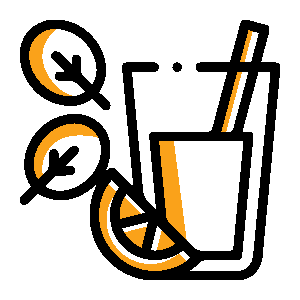 You are looking for a daily detox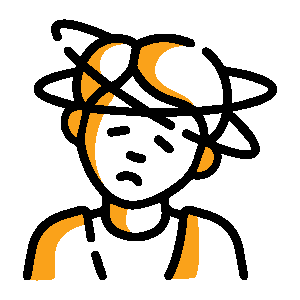 You feel tired and lethargic
Frequently Asked Questions
What are the benefits of green tea?
Can I take this everyday? Do I need a prescription?
Does green tea help detox?
Can I slim down with green tea? Does it help weight loss?
Our Certifications