Vegan

Soy-Free

Gluten Free

GMO Free
unlock brainpower and enhance memory
Brahmi or Barcopa is an ancient Ayurvedic herb known for its memory enhancing and brain boosting properties. Our Brahmi is the perfect daily supplement to stimulate brain function and improve concentration.
Product Details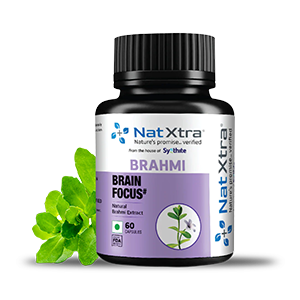 One bottle contains 60 capsules
How to use
Dosage: One capsule a day
Best time to consume: After breakfast
Ingredients
Each capsule of Brahmi is enriched with the goodness of all-natural Barcopa (Brahmi) extract.
What does the product do?
Boosts Brain Function
Brahmi is know to improve memory and spatial leraning, help retention as well as speed up the brain's ability to process information.
Enhances Intelligence
Known to boost and promote cognitive development, Brahmi is a wonder herb that enhances one's intellect and memory. A completely natural supplement, it is safe and effective for children preparing for competitive exams and tests.
Improves Alertness & Concentration
Barcopa is effective in treating restlessness and helping build focus and concentration.
Who is it for ?
This is perfect for you if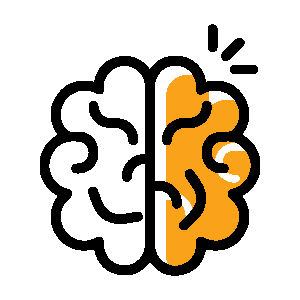 You want to boost memory and retention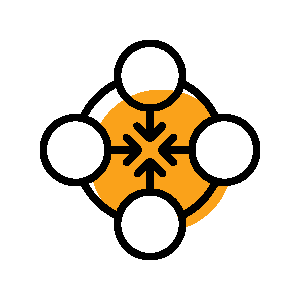 You are looking to improve concentration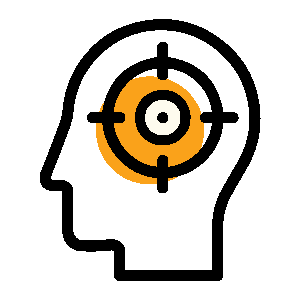 You need to build focus and alertness
Frequently Asked Questions
Does taking Brahmi boost memory?
Can I regain focus and memory with Brahmi?
Can I take Brahmi everyday?
Do I need a prescription?
Can taking Brahmi improve my concentration?
Does brahmi help you sleep better?
Is Brahmi safe for children?
Can Brahmi be combined with my other supplements and medication?
Our Certifications