Ginger For Digestive Wellness

Vegan

Soy-Free

Gluten Free

GMO Free
An all-natural solution to indigestion
Improve digestion and relieve constipation with the goodness of our Ginger capsules.
Product Details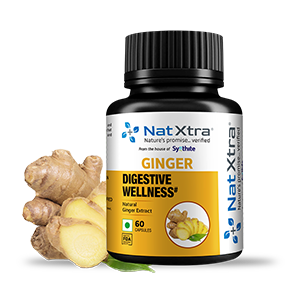 One bottle contains 60 capsules
How to use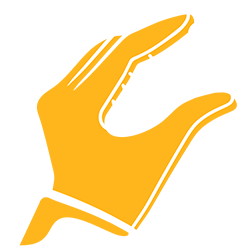 Dosage: One capsule a day
Best time to consume: After breakfast
Ingredients
Each capsule of Ginger is enriched with the goodness of all-natural Ginger extract.
What does the product do?
Ease digestive discomfort

Ginger helps speed up the process of digestion and helps ease any kind of gas, bloating or indigestion.
Improve metabolism
Ginger's ability to boost the breakdown of food and enhance metabolism makes it the perfect remedy to prevent constipation and aid regular bowel movement.
Soothe an upset stomach
Known for its healing and calming properties, Ginger is a potent antioxidant and helps ease an upset stomach.
Who is it for ?
This is perfect for you if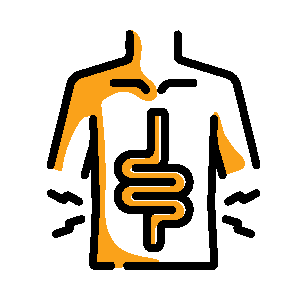 You are suffering from indigestion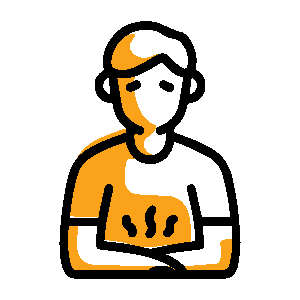 You have an upset stomach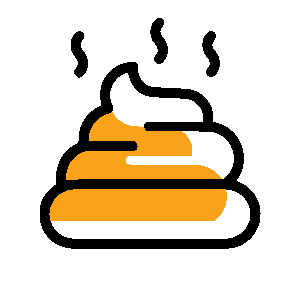 You want to improve bowel movement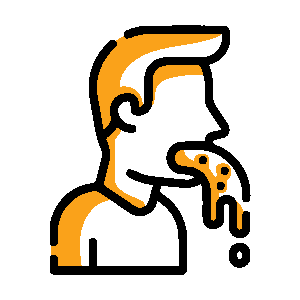 You suffer from motion sickness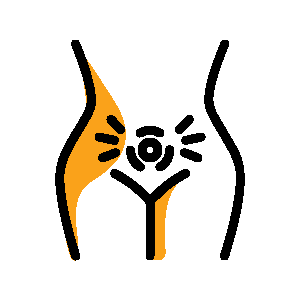 You need help controlling period cramps
Frequently Asked Questions
What are the benefits of ginger?
Does ginger relieve gas and bloating?
Do I need a prescription?
How does Ginger help digestion?
Our Certifications