Vegan

Soy-free
Gluten Free

GMO Free
The ultimate heart health defender
A unique combination of microencapsulated Omega-3 Fatty acids [DHA], Vitamin k2 and Curcuminoids; our CurQmeg-3 gives your immunity an instant boost.
Product Details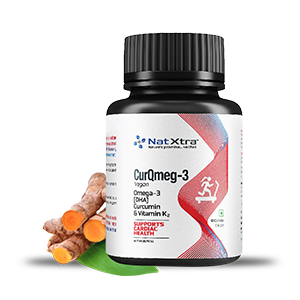 One bottle contains 60 capsules
How to Use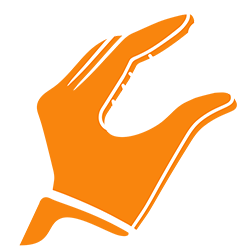 Dosage: One capsule a day
Best time to consume: After breakfast
Ingredients
Each capsule of CurQmeg-3 is enriched with the goodness of Curcumin, Omega-3 and Vitamin K2.
What does the product do?
Improves Immunity
Curcumin is the active component of Turmeric. It naturally helps build immunity and defend your body from viral infections.
Boosts heart health
Curcumin supports heart health by eliminating blood lipids and controlling obesity, the main cause of heart diseases.
Who is it for?
This is perfect for you if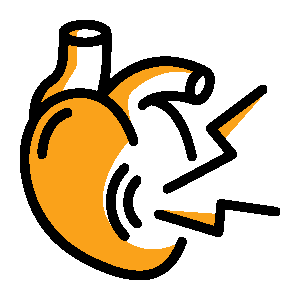 You have a history of heart ailments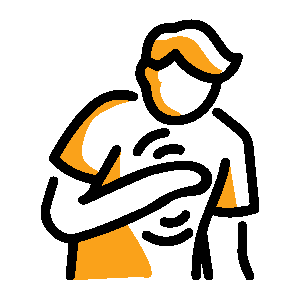 You are recovering from a heart attack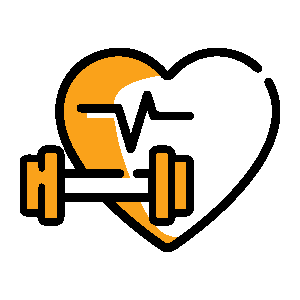 You are looking to boost heart health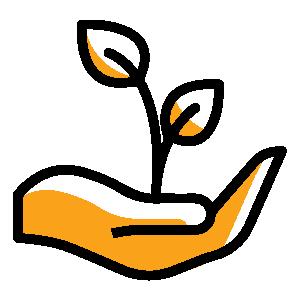 You want a natural solution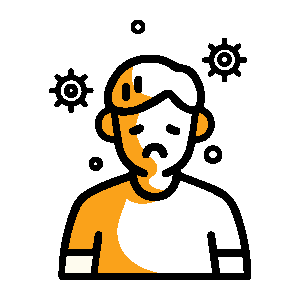 You suffer from low immunity
Frequently Asked Questions
What are the benefits of curcumin?
Do I need a prescription?
Does Curcumin promote cardiac health?
Are there any side-effects? Can I take this along with my other medication?
Our Certifications